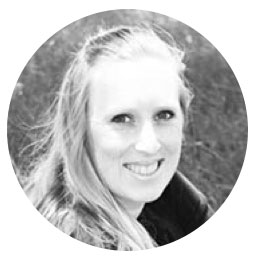 Leigh Lemmen –
Owner/Designer
---
I first started making bows when I started cheerleading in 2006 and caught the cheerleading bug! I have competed at the cheerleading worlds, NCA nationals and numerous competitions throughout Australia and NZ. The first bows I made were sewn cotton fabric bows!
Because I have cheered and coached for many years I know how important it is to have a good bow, one that stays on and looks great from the moment you put it on. All the bows that I make are made from top quality imported fabrics and they are all individually hand made by me. A lot of love and care goes into each and every bow to make sure my customers get the best quality product.
Bows to me are more than just an accessory for your hair, they are one of life's cheer necessities. Everything is "better with a BOW'.